Learning & Development
We help organizations expand and develop their training programs by providing them with the tools, resources, and support they need.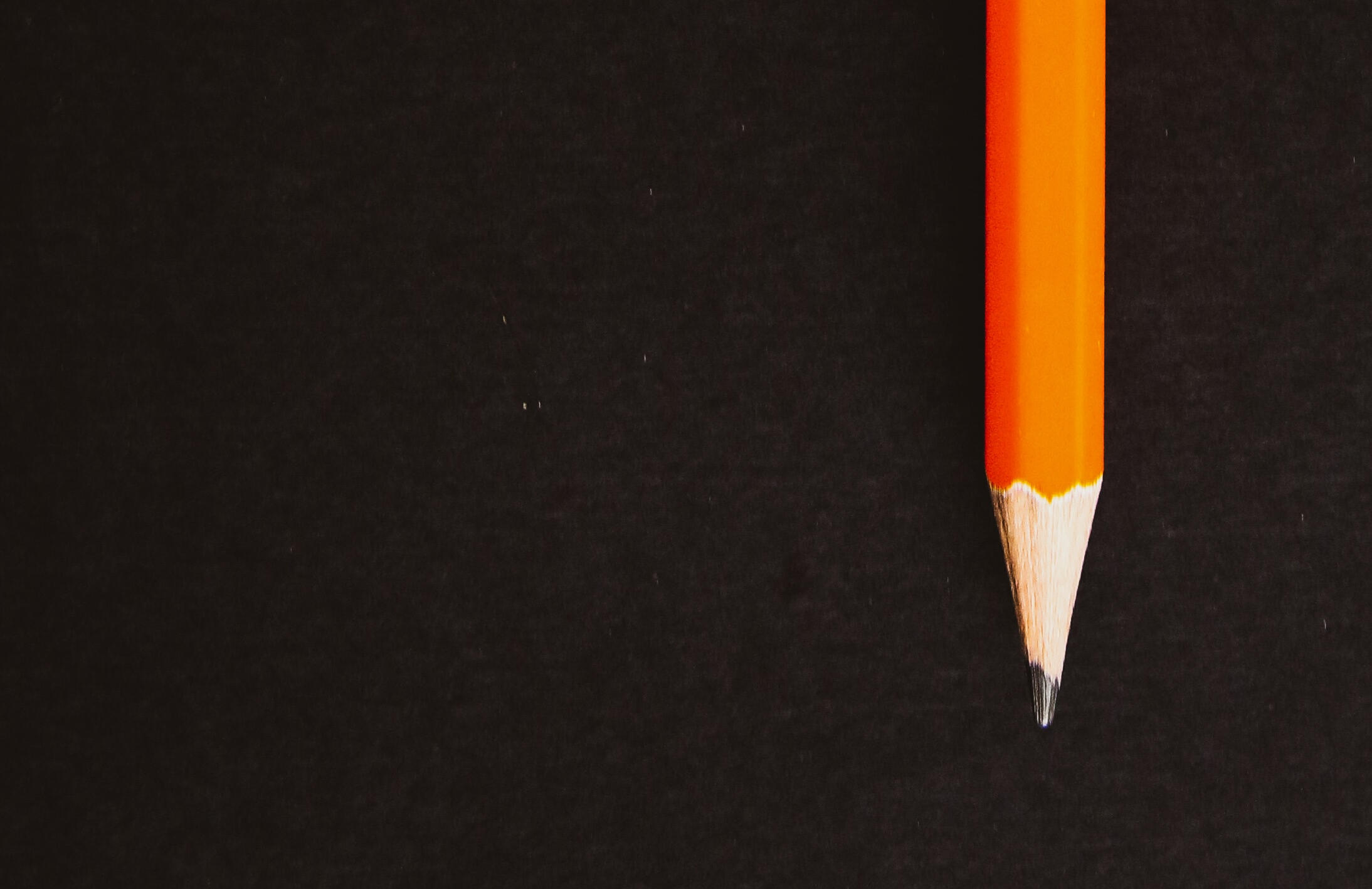 About Us
Our team has over two decades of experience in learning and development. We have developed and deployed training programs for organizations of all sizes in industries such as technology, Fortune 500 companies, nonprofits, and government. We are confident that we can provide the training support you need for any small, medium, or major change effort your organization may need.We also understand that you may just want to enhance your current training program. We know how to break down even the most complex ideas in ways that make them easy for your associates to understand. We use a variety of methods, including eLearning, instructor-led training, and simulations, to ensure that your employees are getting the most out of their training.Contact us today to learn more about how we can help you improve your training program.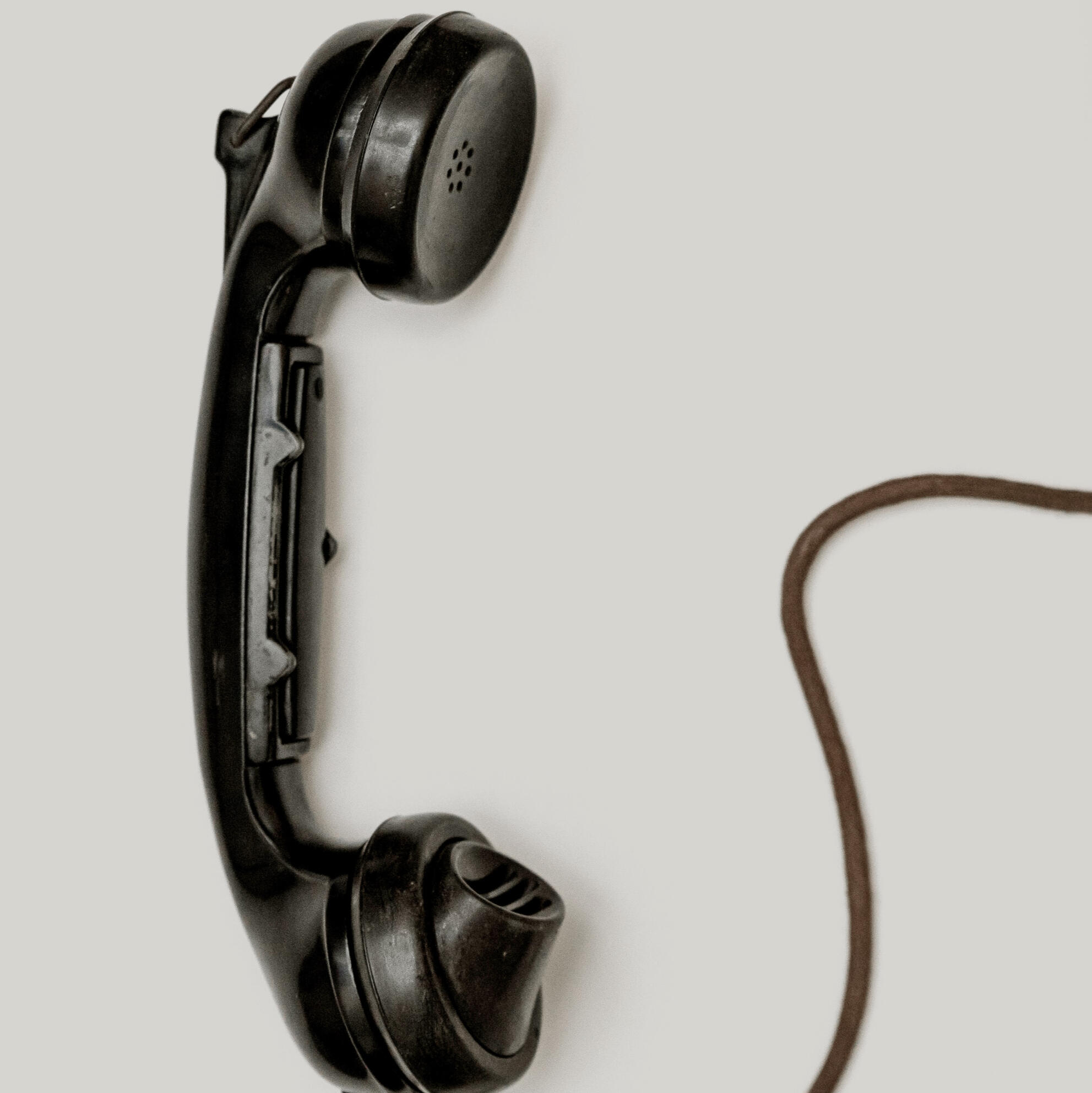 Solutions
Training Design
We can help you build a curriculum that documents and sets the journey for whoever will touch the training or be held responsible for it. We will work with you to design a training program that is not only impactful but relevant.Training Assets
ELearning modules: These are self-paced, online courses that can be accessed on any device.Instructor-led training materials:
These are materials that are used by instructors to deliver training programs in person.Simulations:
These are interactive training experiences that allow employees to practice skills in a safe and controlled environment. They can be used to train employees on things like customer service or safety procedures.Job aids: These are resources that employees can use on the job to help them remember how to do things or to find information. They can include things like checklists, diagrams, and cheat sheets.Training assets are an important part of any training program, and they can be used to deliver effective training to employees of all levels.Training Development
Know your audience. Let's explore the best approach and decide whether to deliver online, web based or live sessions. Let's see what the hard data from a needs assessment shows... and let's follow it!Training Delivery
This is one of the many fun parts of this process! Delivering training requires not only knowing the content but also providing a unique approach tailored to the audience. Indeed, they are all learners with subtle distinctions.
We work to schedule and communicate, track attendance, validate certifications, and promote surveys for effectiveness measurement.Train-the-Trainer
Ah, the transfer of knowledge! If it were ever so simple. Our T3 training will ensure that the group dynamics, exercises, and activities capture and engage he audience while delivering the right information.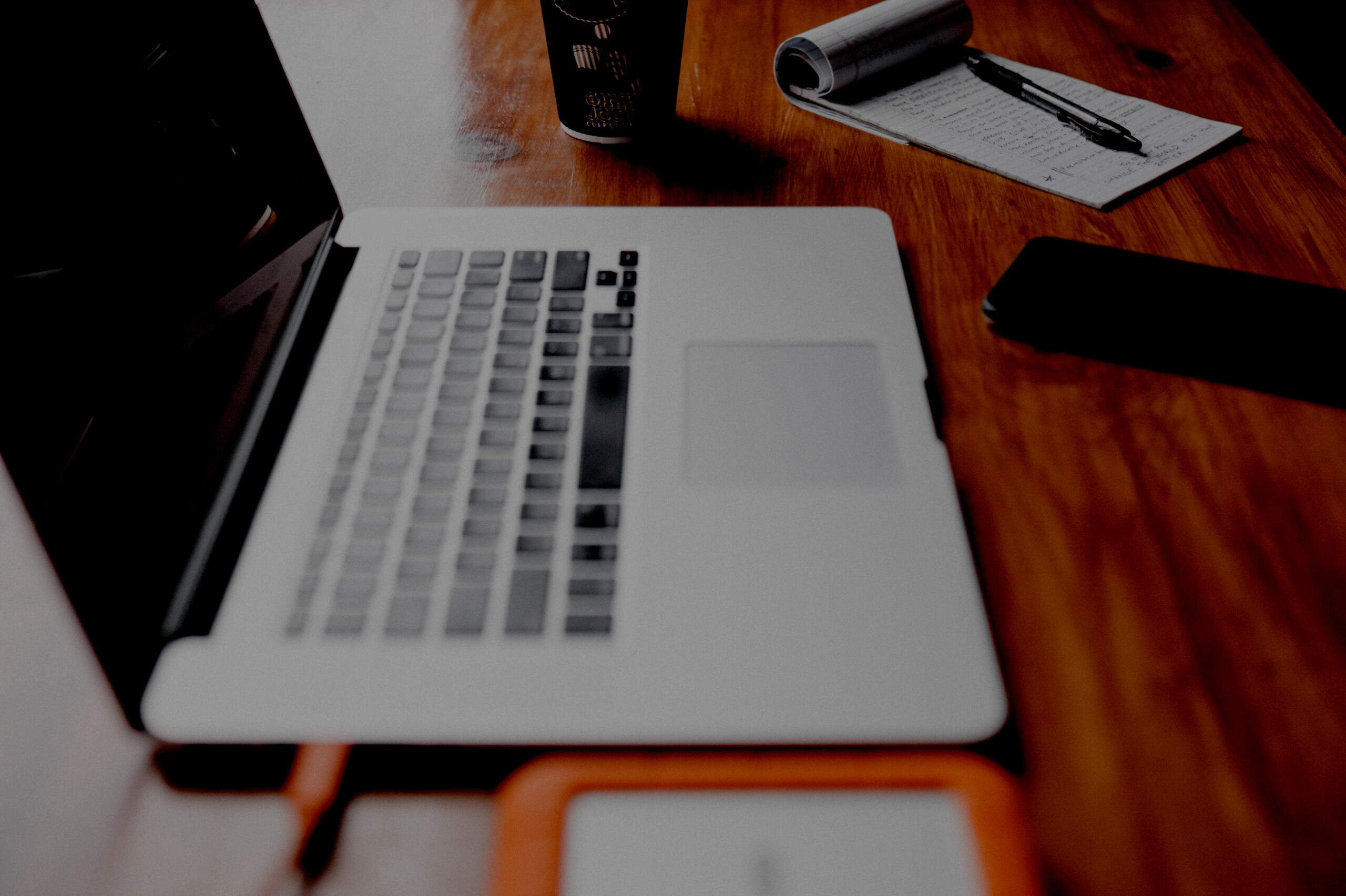 Experience
Cox Enterprises, Cox Automotive, Cox Communications, CHOA (Children's Hospital of Atlanta), FNHW (Fidelity National Home Warranty), FEMA, CDC, NACD, Assurant, TJX Companies, Amazon, etc.